OUR RECOMMENDED CooperVision PRODUCTS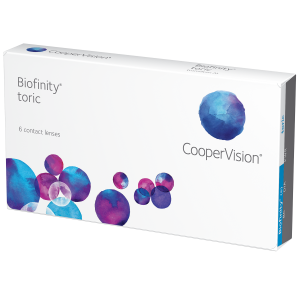 Biofinity® Toric
Get the best of both worlds: Superior vision and a more comfortable lens-wearing experience. AT A GLANCE Monthly replacement Designed for stability, clarity and comfort Natural wettability for incredible, long-lasting comfort and clarity Highly breathable for clear, white, and healthier eyes Extended range of lenses available to correct higher degrees of astigmatism along with nearsightedness o ...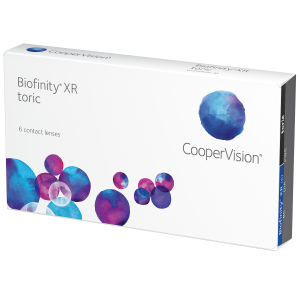 Biofinity® XR Toric
CooperVision Biofinity® XR toric lenses help correct the blurry effects of astigmatism for wearers who have had trouble wearing contacts in the past due to high prescriptions.
Key features include:
Monthly disposable
Extended range for near/farsighted correction
Aquaform Technology (for moisture and oxygen flow)
OUR

CooperVision PRODUCTS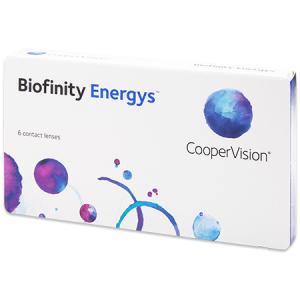 Biofinity Energys™
New Biofinity Energys™ the only contact lenses with Digital Zone Optics™ lens design AT A GLANCE Digital Zone Optics™ lens design Aquaform® Technology Monthly Replacement When there's no time for tired eyes... Biofinity Energys™ contact lenses are designed for all-day wear, helping people's eyes better adapt so they can seamlessly and contin ...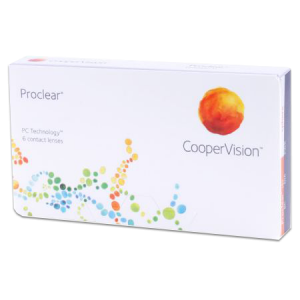 Proclear® sphere
Monthly contacts for nearsighted or farsighted vision. AT A GLANCE Monthly replacement schedule Provide clear vision, exceptional comfort Stay 96% hydrated throughout the day May help address eye dryness when wearing contact lenses Help Keep Eyes Moist and Comfortable When it comes to correcting blurry nearsighted or farsighted vision, all contact lenses are the same, right? Not so! Unlike some ...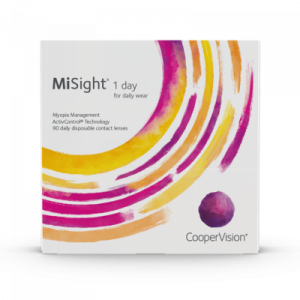 MiSight® 1 day
The cornerstone of a comprehensive myopia management approach, MiSight® 1 day is a daily wear, single use contact lens that has been clinically proven and FDA-approved to slow the progression of myopia (nearsightedness) when initially prescribed for children 8-12 years old. AT A GLANCE Suitable for children as young as 8** Easy for children to wear and handle Corrects your child's dista ...