OUR RECOMMENDED Bausch + Lomb PRODUCTS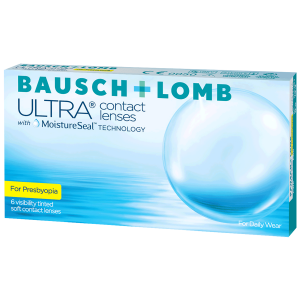 Bausch + Lomb ULTRA for Presbyopia
Presbyopic Contact Lenses Fit For Success Bausch + Lomb ULTRA® for Presbyopia contact lenses provide an easy, predictable fit with outstanding vision. 80% of patients were successfully fit in one visit.* *First fit success for Bausch + Lomb ULTRA® for Presbyopia achieved when the ECP followed the fitting guide for the 3-Zone Progressive™ Design of the PureVision®2 for Presbyopia ...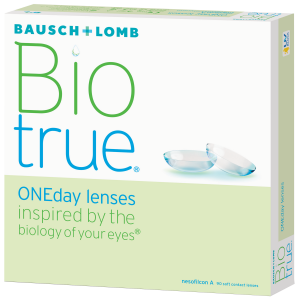 Biotrue ONEday
Biotrue ONEday has more moisture than any other contact lens And, maintains nearly 100% of its moisture for a full 16 hours2 Water-loving polymer PVP is the most abundant, hydrophilic component of the lens Allows for a lens that is 78% water content – same as the cornea Patented dehydration barrier Poloxamer 407 drives to the lens surface to lock in moisture throughout the day Mimics the ...
OUR

Bausch + Lomb PRODUCTS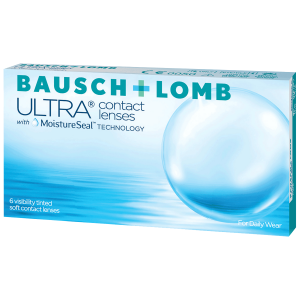 Bausch + Lomb ULTRA
MoistureSeal technology helps maintain 95% of lens moisture. Innovative Lens Material Designed to meet the demands of digital device users Nearly 60% of adults spend 5 or more hours on digital devices each day. 73% of individuals in their 20s report symptoms of digital eye strain.3 9 OUT OF 10 PATIENTS AGREE that Bausch + Lomb ULTRA® Contact Lenses help relieve their eyes from feeling dry and ...