OUR RECOMMENDED Alcon PRODUCTS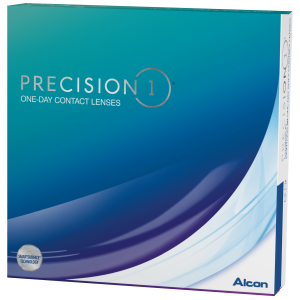 Precision1
Life in PRECISION1® lenses is easy to love. That's because these babies are easy to wear. PRECISION1® contact lenses help you embrace the freedom of life with lenses. PRECISION1® contact lenses are tiny pairs of genius with some big, beautiful science woven into their DNA. With SMARTSURFACE® Technology, each lens has a thin layer of moisture on the surface that is made up of ...
OUR

Alcon PRODUCTS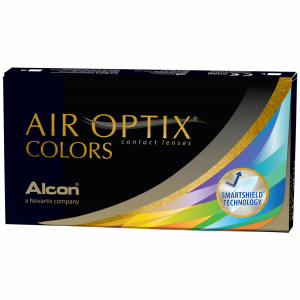 AIR OPTIX® COLORS
AIR OPTIX® COLORS contact lenses create a beautiful look that blends naturally with any eye color—whether you have dark eyes or light, whether you need vision correction or not. These breathable contact lenses provide stunning eye color and outstanding comfort. Plus, their monthly replacement schedule is easy to remember. Beauty, comfort, and breathability—together like never befor ...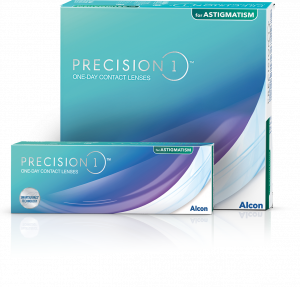 PRECISION1® for Astigmatism
Wearing PRECISION1® for Astigmatism means you'll always say, "Yasss!" to the things you love, even if you have astigmatism. Only contact lenses uniquely designed to correct astigmatism can provide the clear vision you need to keep it moving. And did we mention PRECISION1® for Astigmatism lenses also feature a cool bit of genius known as SMARTSURFACE® Te ...